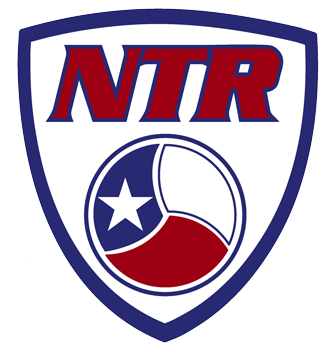 North Texas Region, USA Volleyball
Welcome
Preliminary Index dates for 2022/23 season:
Nov 21th

pre-season (12-18s)

Jan 13th

Friday after 1st NTR bid
10+ days before 2nd NTR Bid
(pre-season for 11 and under)

Feb 3th

Friday after 2nd NTR bid

Feb 15th

10 days before 3rd NTR bid

Mar 3rd

Friday after 3rd NTR bid
10 days before 4th NTR bid

Mar 23th

Thursday after 4th NTR bid
(Thu due to overlap with qualifiers)

Apr 19th

10 days before McChesney

Apr 26th

10 days before Regionals

May 11th

after Regionals
Final Index of the season has been done. If your team is missing a result from an out-of-region event (check the team code in the event and Vstar), or if a bid marking is missing. Report to your club director and ask them to contact the region (bid's), Vstar (OoR events). For bid's Vstar will not do anything until the region inform us.
Enter a Tournament
Club Index
Seeding Index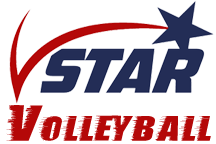 Live tournament results can be found on vstarvolleyball.com